The Lookout Lodge, Wanaka, with its magnificent setting, manicured gardens, and fantastic facilities, make an absolutely stunning venue for weddings in the Wanaka region.
The grand dining room can seat 124 guests and there is accommodation for 18 guests on site. The Lookout Lodge has a professional kitchen for catering, a stunning backdrop for the wedding ceremony, and a festive wedding marquee. The Lookout is just 10 minutes drive from Wanaka.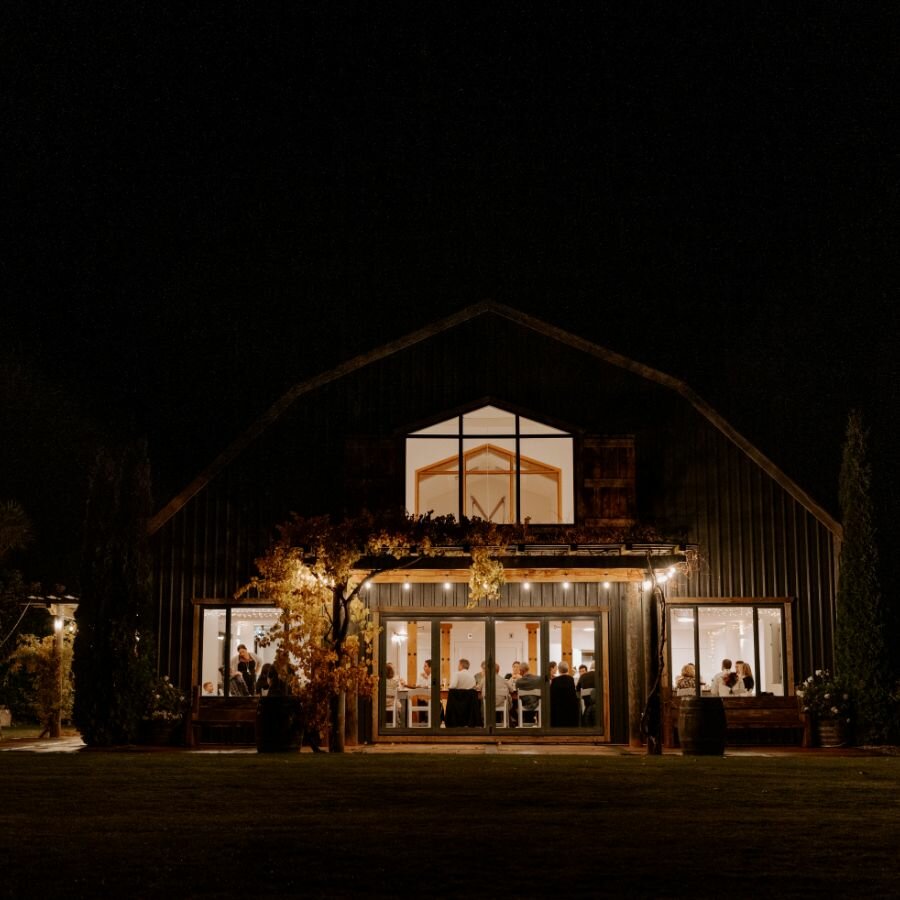 Enjoy the high country station feeling of The Lookout Lodge with its stunning setting and private location. Guests will find themselves enjoying spacious rooms with magnificent views from every window, sweeping lawns, and native gardens.