With over 35+ years experience we have you covered. We use high quality products that last the distance in our Otago conditions. We make sure your day goes seamlessly, keeping you on time whilst ensuring your day is fun and all your expectations are met.
We use a variety of products that are tailor made for you. We stock Estee Lauder, NARS, Urban Decay, MAC, CT, at al so we can adapt the correct products specific to your skin tone. Making you the best version of YOU!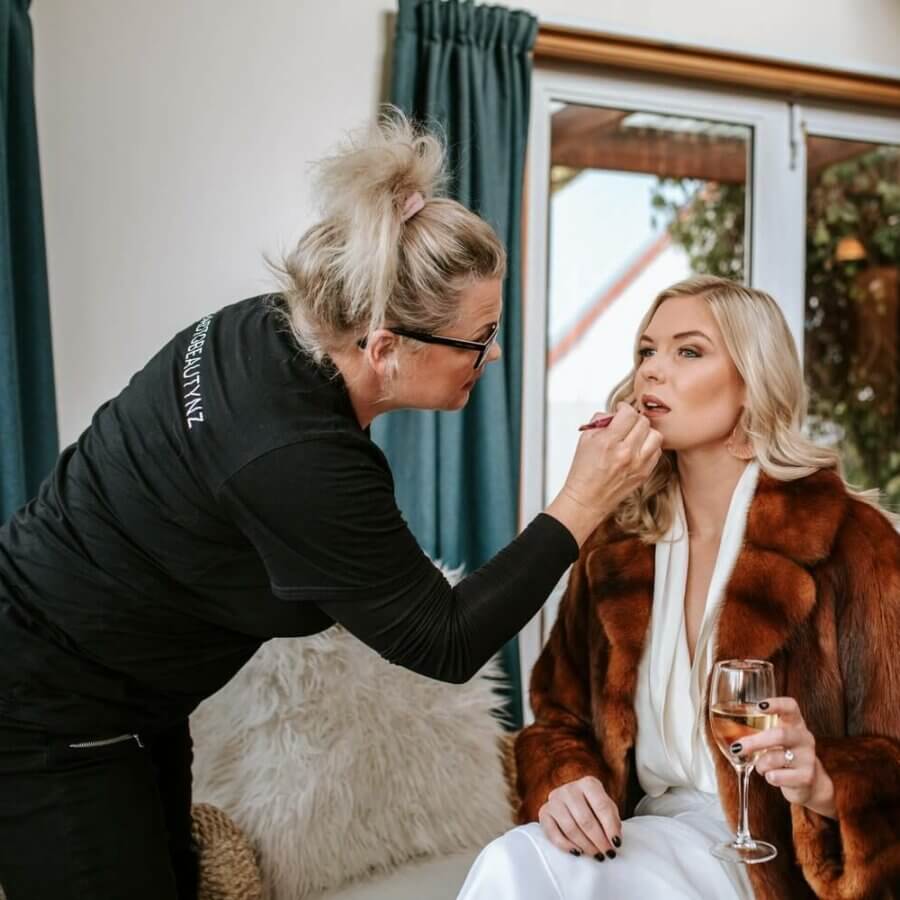 TANS, NAILS, MAKEUP, HAIR. We can put together a package that encompasses all your needs for the big day. Mobile and/or salon. Our team will look after it all.