Phillip Puckey Wedding Videographer
Wanaka elopement; wedding videographer seeking adventure & good times.
In my early 20's I made my way to Central Otago, Wanaka. The lakes and mountains quickly became an integral part of my life. Exploring by foot and capturing via the lens I quickly developed a genuine love of videography inspired by the vast and never ending playground The Southern Alps, which is very much part of me today.

I draw inspiration off real and authentic moments, taking a candid and documentary style approach.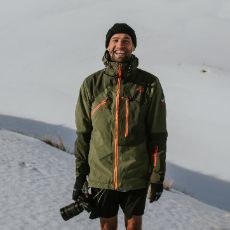 Central Otago local, Shooting real moments and staging least as possible. I prefer a documentary-style approach with a vast knowledge of locations around Wanaka and Queenstown.