Modern relaxed, story telling photography that captures you at your best enjoying the best day of your life.

With a background in adventure photography and a love of photographing people, weddings in Wanaka provide the perfect environment for me to capture authentic wedding photos that highlight the stunning natural landscapes and the people celebrating within.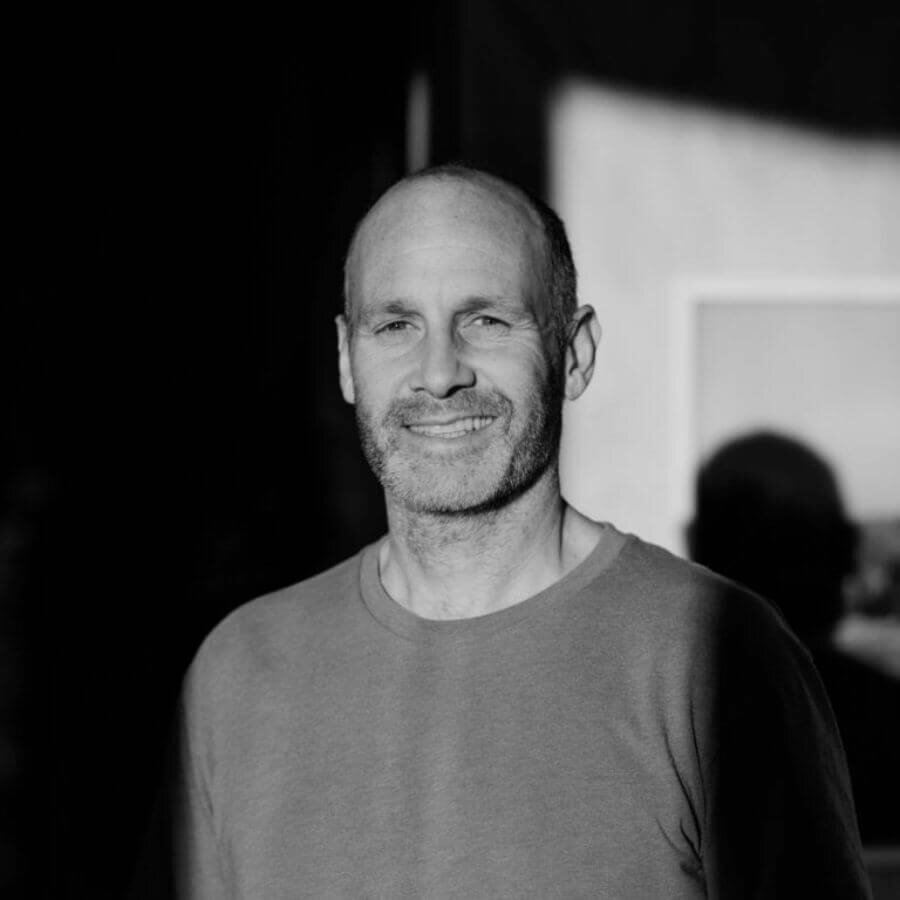 I'm Mickey, a Wanaka local shooting weddings in Wanaka. I have a vast knowledge of Wanaka locations. I'm passionate about creating photos that capture the mood, moments and backdrop of your day in a relaxed, fun and natural style.