Dublin Bay Wanaka is a breathtaking venue hidden away from prying eyes. Imagine your event surrounded by majestic mountains, Lake Wanaka and unspoiled nature. With stunning, uninterrupted views of Dublin Bay, the site looks out to majestic mountains and lake Wanaka. The venue is a privately owned family property and the perfect venue to host your dream wedding.

Pictures speak a thousand words so that we don't need to!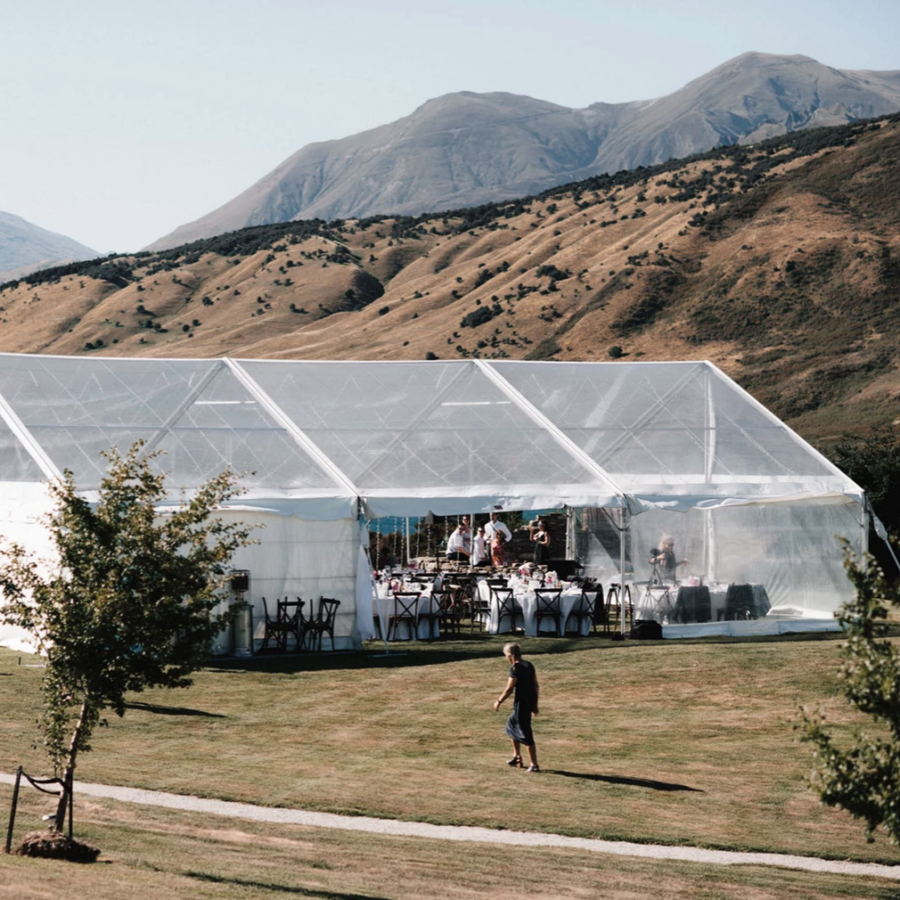 Located conveniently 10 minutes from Wanaka township and only 5 mins from Albert Town, this is a lush venue surrounded by nature yet a stone's throw from town. Welcome to Dublin Bay Wanaka- Weddings and Events.